PRODUCT R & D BACK GROUND
In traditional cave depot and air-raid shelter construction , the emergency guideline , the air defence and fire extinguish facilities , the emergency avoidance and escape guidelines all use the accumulator emergency lighting device which has the disadvantages of high maintenance cost and easy to damage. It has the safety risks. The current lighting device mainly uses the plastic or resin synthesis material, which has weak hardness, can be worn or aged easily and has short durance period.
Based on the above mentioned situation, Zhejiang Globright Opticial Technology Co.,Ltd. actively cooperates with Chinese Academy of Sciences to conduct the deep study about emergency escape guideline material applied in the dark status and finally invents the new type inorganic light storage and luminescence material.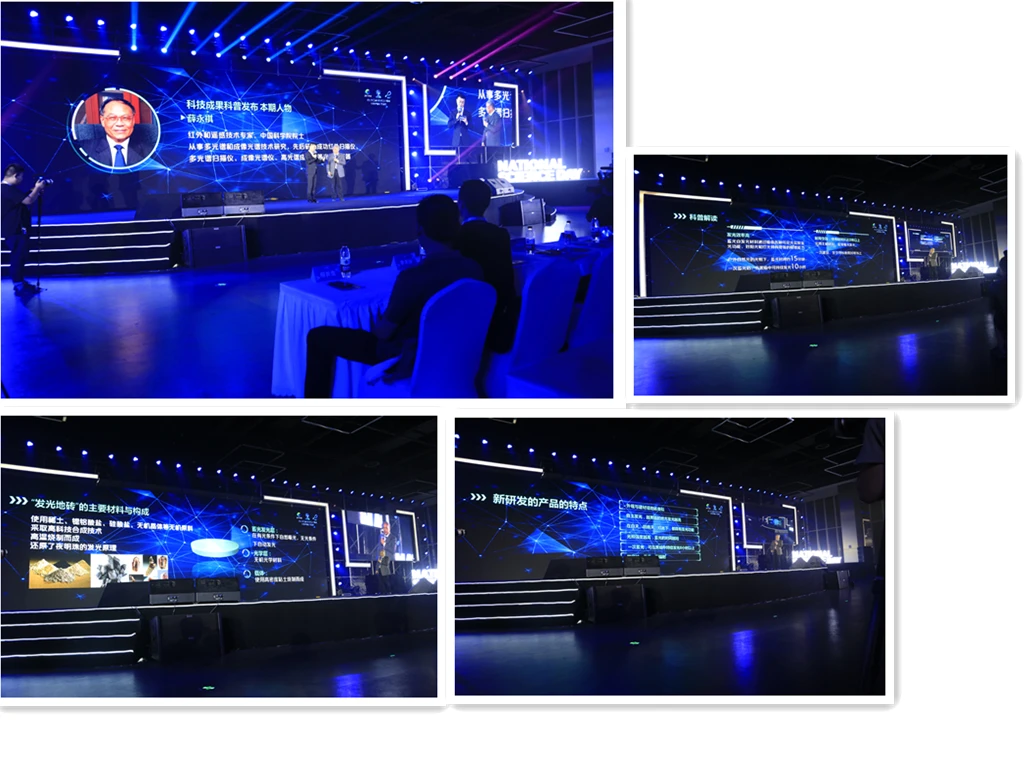 EXCLUSIVE INVENTION PATENT